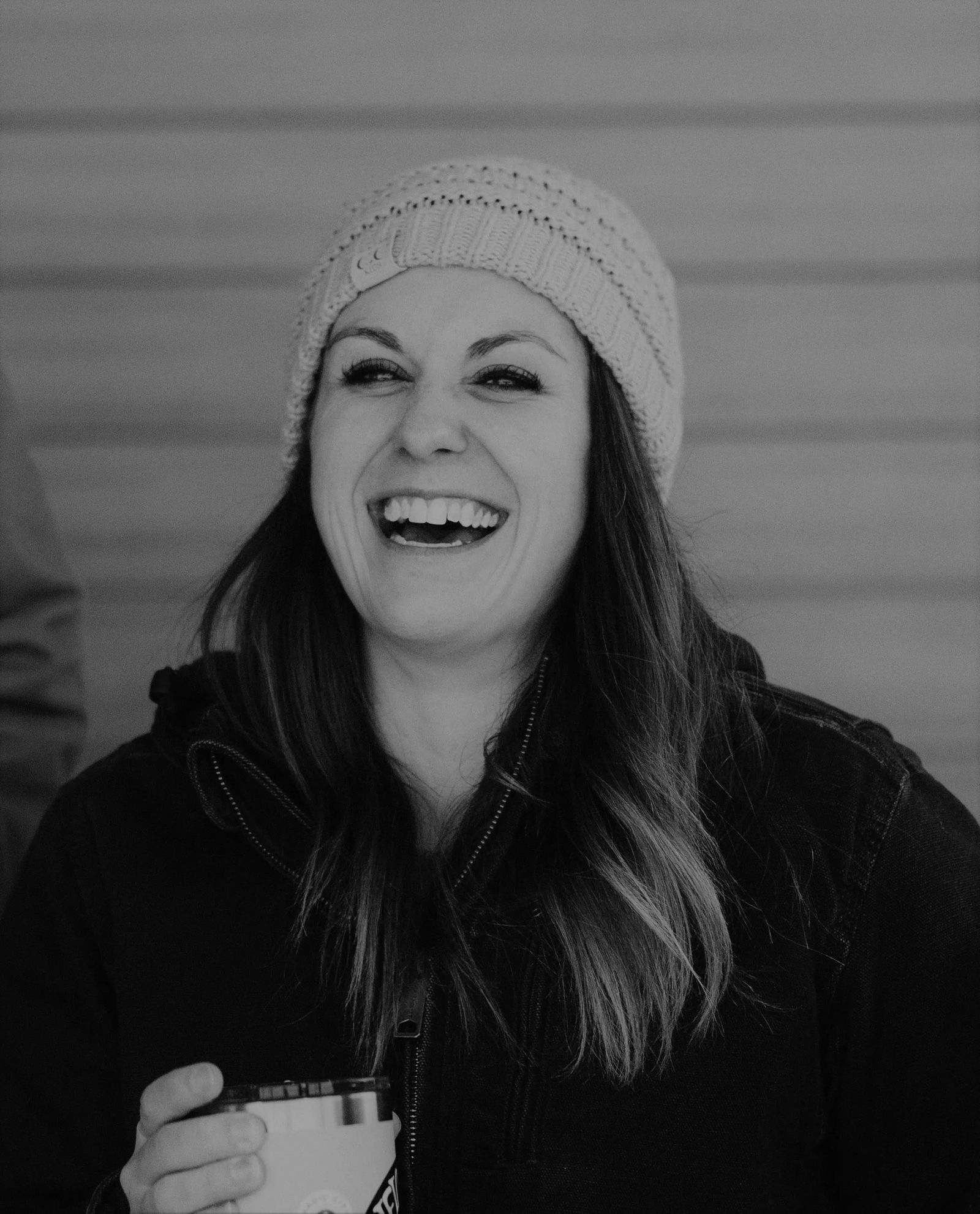 Kelli Maxwell, Founder
Kelli has always been a self-motivated entrepreneur with the goal of building companies.
She gained marketing experience working at Cornerstone Financial where she discovered her knack for content creation and marketing strategies. As the marketing director she helped that company triple their annual revenue.
At age 25, Kelli combined her love of marketing, content creation and event planning, founding her first company, Ever After Events, a princess party event planning company, that she later sold.
Kelli has a passion for content creation and content strategies. She believes in collaboration over competition and loves working with her clients to think outside the box and create fresh original ideas to grow their business, celebrating their wins with them every step of the way.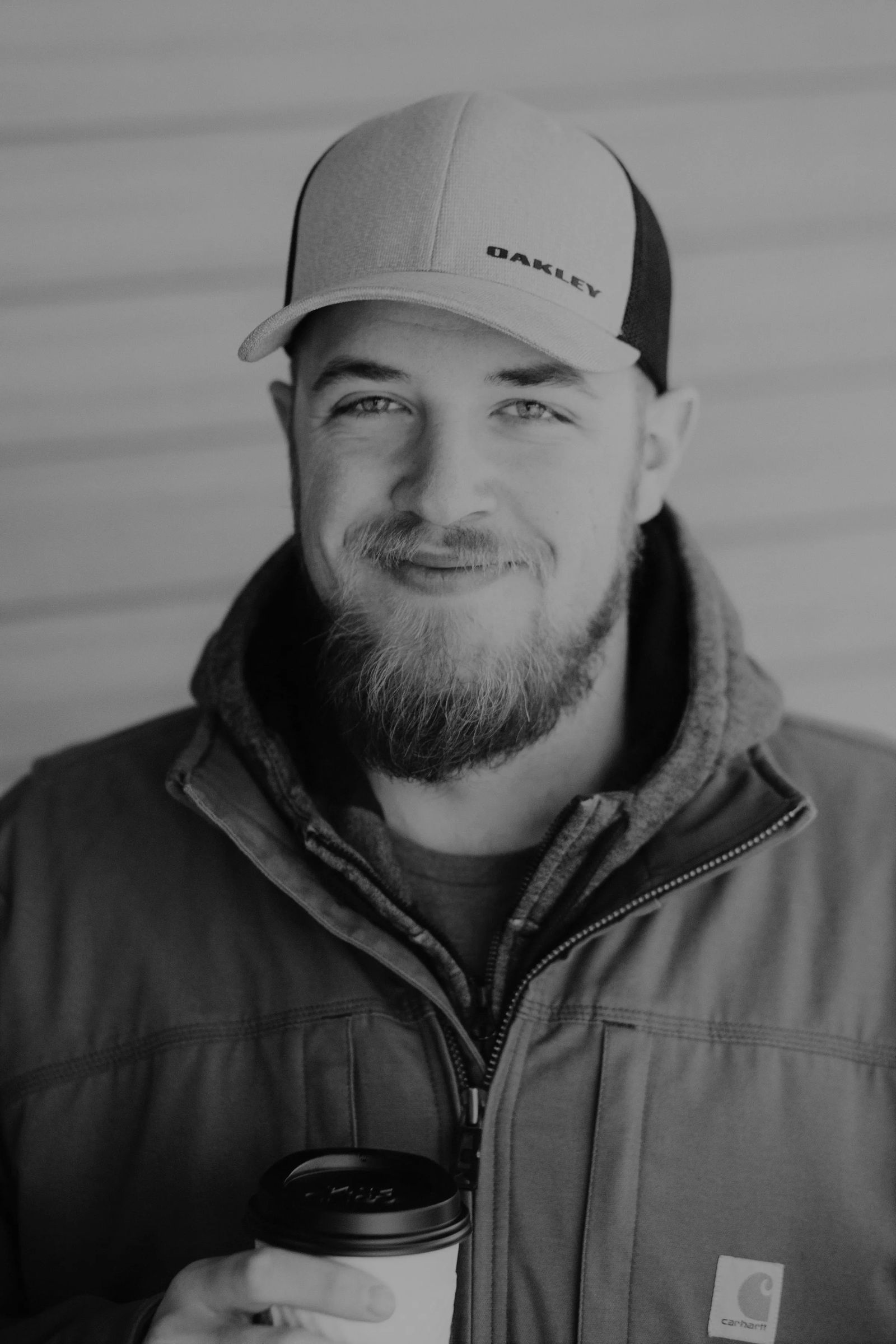 Kyle Taylor, Producer
Kyle is always behind the scenes, editing, filming and podcasting. Our resident producer, he records and edits our show as well as our clients podcasts. He also assists with strategy sessions, filming and editing.
In his free time, Kyle is a volunteer firefighter at the Worden Fire Department in Worden, MT.