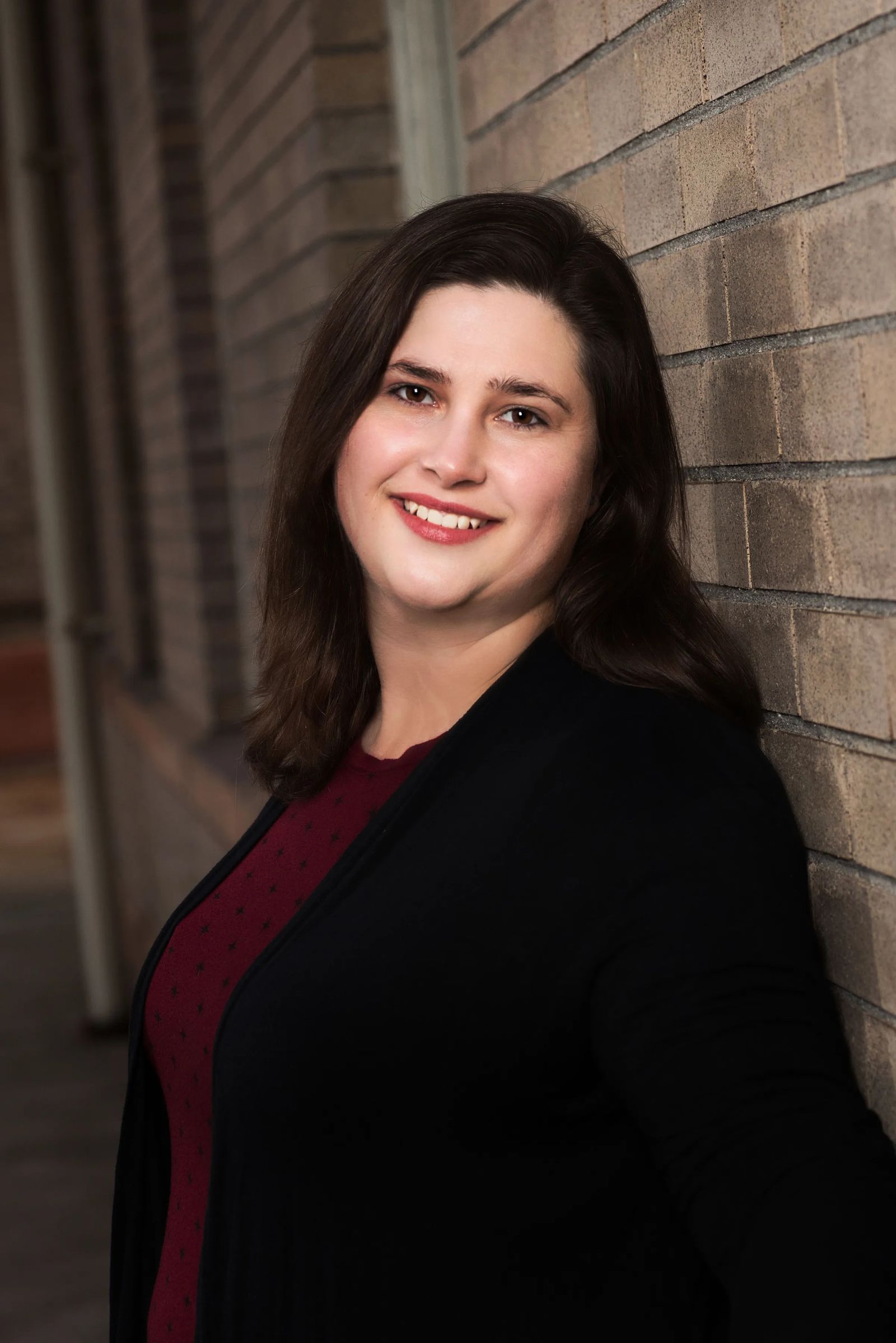 Chareese Jorgensen
Chief Creative Officer
Chareese is an artist and craftsman by trade, using her creativity in original works of art and an artisanal line of jewelry made from leftover paint.
Her heart has always been in Billings, MT where she was born and raised even as her life and experiences have taken her from coast to coast.
In 2017, Chareese started a public art studio with a focus on classes for all ages and skill levels. She believes art is for everyone.
Chareese has a passion for creativity and education and loves to use her experiences as a small business owner and entrepreneur to help others.