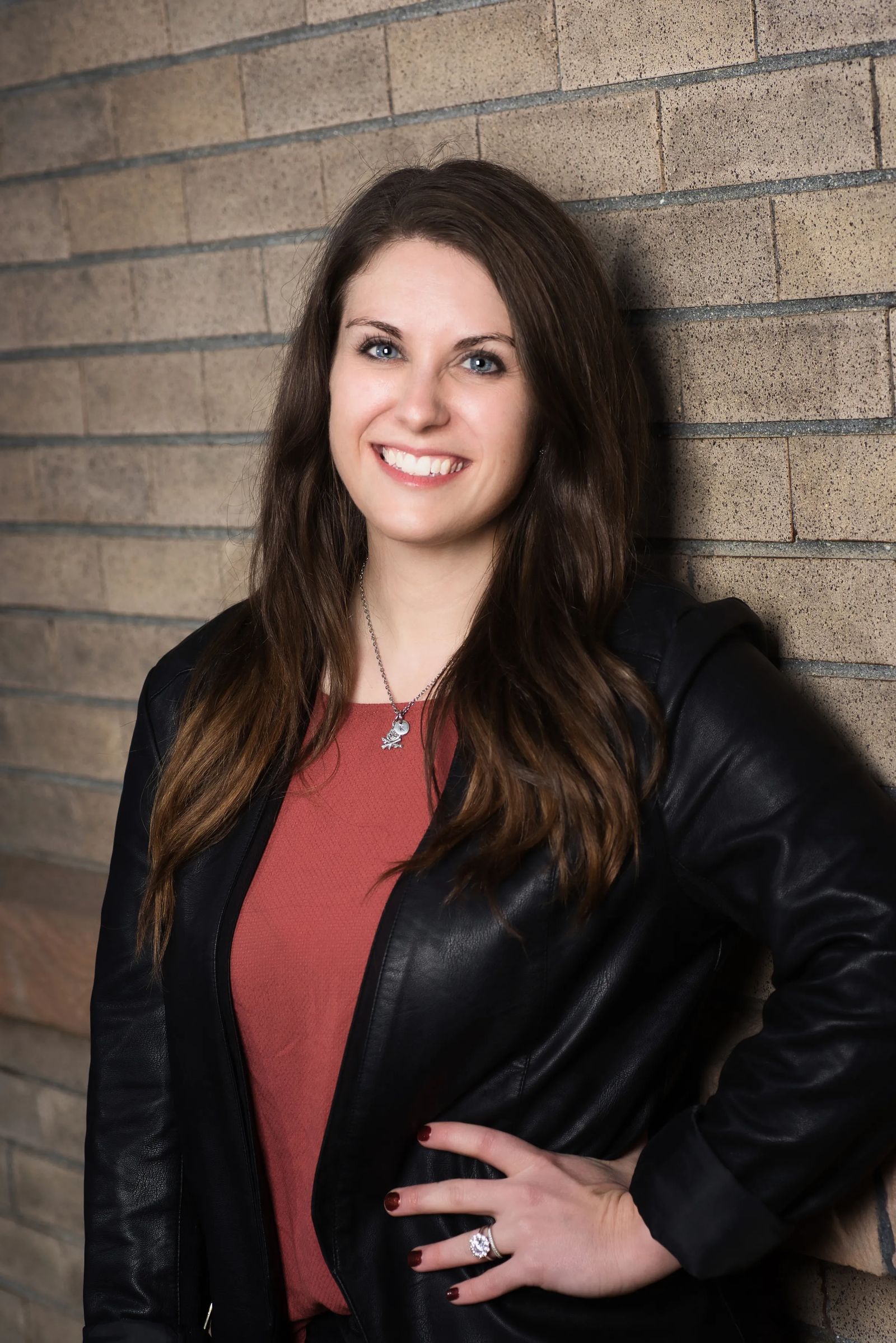 Kelli Maxwell
Founder & CEO
Kelli has always been a self-motivated entrepreneur with the goal of building companies.
She gained marketing experience working at Cornerstone Financial where she discovered her knack for content creation and marketing strategies. As the marketing director she helped that company triple their annual revenue.
At age 25, Kelli combined her love of marketing, content creation and event planning and founded her first company, Ever After Events, a princess party event planning company, that she later sold.
Kelli then started Ember Marketing Group and specializes in personal and business branding, content creation and marketing consulting. She is also founder and host of Campfire Hour, a fun leadership-based podcast with an emphasis on entrepreneurship and CEO of Campfire Blend Coffee Co, a coffee company started to monetize the podcast show with their unique Whiskey Coffee blend. Kelli is also the Marketing Director of TEDxBillings.
Kelli has worked with clients spanning all industries and has a passion for content creation and content strategies for small business. She believes in collaboration over competition and loves working with her clients to think outside the box and create fresh original ideas to grow their business, grow their brand, and celebrate their wins with them every step of the way.
Kelli was named Top 100 Business Leaders in the United States in 2021 and has been featured in several interviews, sharing her expertise in marketing and her foundation for everything she does, "Collaboration Over Competition".