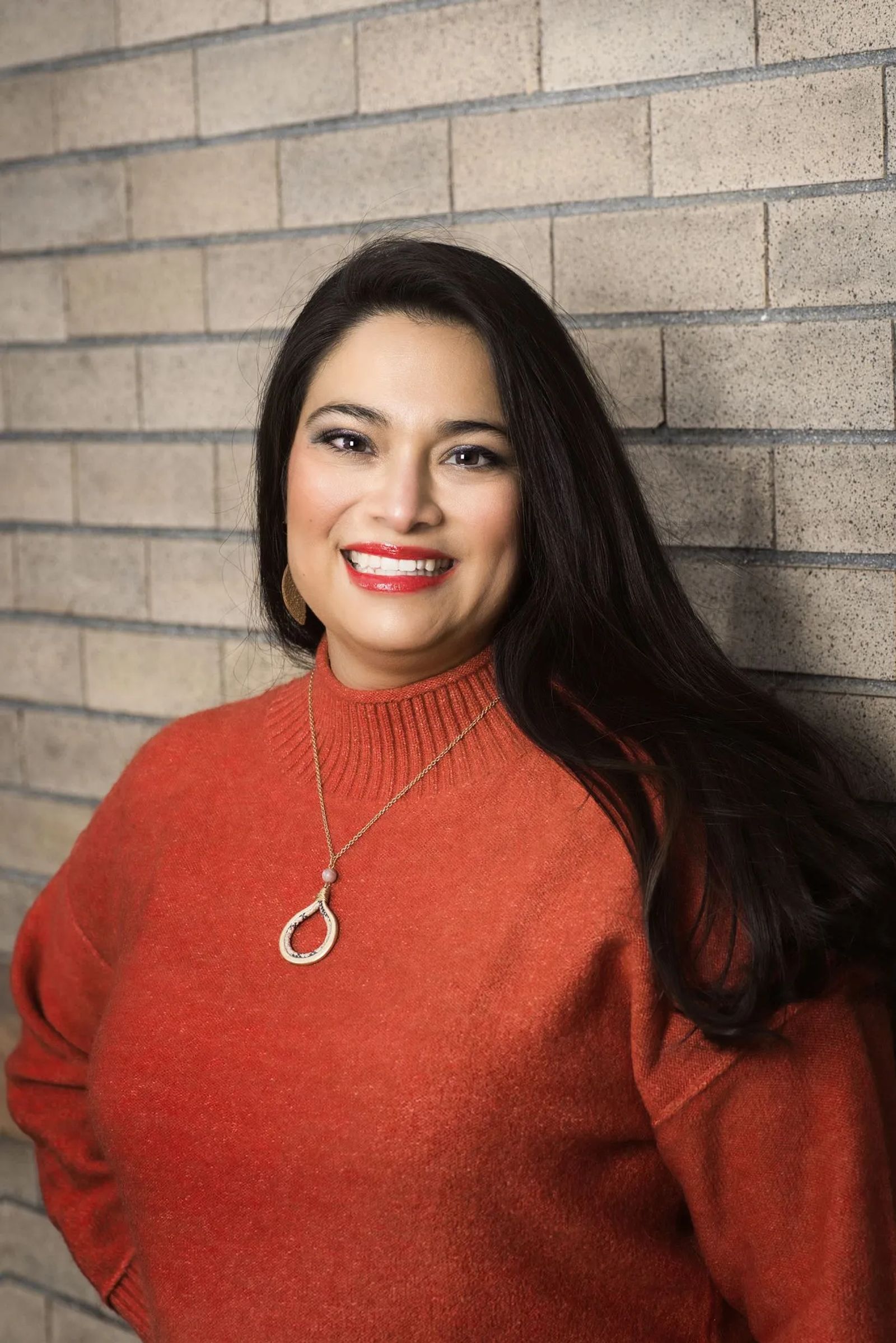 Sharon Mooney
Chief Financial Officer
Texas born and raised, Sharon is now a proud resident of Montana. She and her family have been here since 2018 and love every minute of it.
When she isn't keeping up with two active boys, ages 7 and 5, she builds a business and brand called Faith, Finance and Health Wealth Management. Sharon coaches parents on setting up theirs and their children's financial future with retirement and college savings accounts, and educates people through webinars and in person consults on the power of making their money work smarter and not harder. She does this through a series of webinars and in-person events scheduled through the Montana and Wyoming areas.
A licensed insurance agent in multiple states, Sharon is a Living Benefits Expert and helps protect and grow wealth for business owners and individuals with a variety of creative products and strategies.
SERVICES SHE PROVIDES:
• Tax-advantaged and tax-free retirement accounts
• Life insurance with living benefits
• Financial education
• One-on-one budgets
• Consultations
WHERE YOU'VE SEEN/HEARD HER:
Guest Panelist on the Real Talk with Roman podcast episode: "Change Your Relationship with Money".
Discussion highlights:
- the biggest issues encountered in helping people manage their finances
- tips to improve one's financial standing
- coping strategies for parents and families during COVID-19
- her journey into entrepreneurship and advice for people who are thinking about starting their own business venture.
WHAT OTHERS SAY ABOUT HER:
"Sharon Mooney is a kind hearted and compassionate person. Not only is she a busy mother who knows how to have fun, but she wants to share the peace of mind and stability for others' futures. Knowing that we can plan for the future and save in a better way than cash, or risky investments gives a whole new mindset to a safety net in investing. I am so grateful to have connected with Sharon especially in these trying times. I have made a plan, we met over zoom, she answered all my questions, and continues to be a friend and partner locked arms for the new year. I am so grateful for the wonderful service and companionship for a secure and stable LIFE!"
Sharon is thrilled to be on the leadership team with EMG.